You may often hear Realtors warn about some of the things you might read on Zillow. It usually pertains to their accuracy and their idea of a homes value with the estimates, or rather, their Zestimate. The following is a new one though…someone passed this along to me and it's Zillow's latest post predicting what the top 5 trends in home decor are this year.
The full link to the article can be found by clicking here http://www.zillow.com/blog/top-home-design-trends-2015-166522/
My commentary can be found below…using actual pictures from the article.
Topping the list…
#1 Gold light fixtures.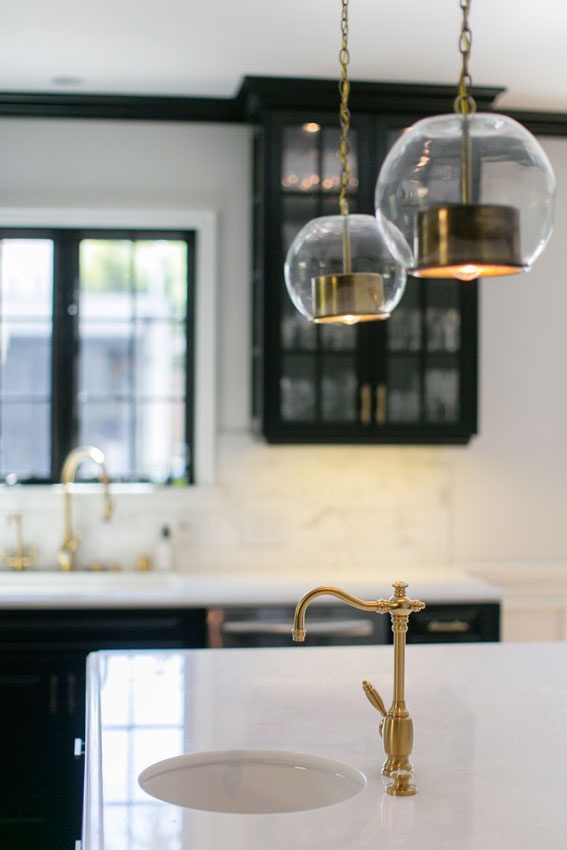 Nothing screams 1980 like gold light fixtures, but for some reason in the Zillow world this is going to be the hot new trend. Break out that brass and guys-hold onto those Miami Vice white suits-it's all coming back. Wait…it gets better.
#4 on the list…Cowhide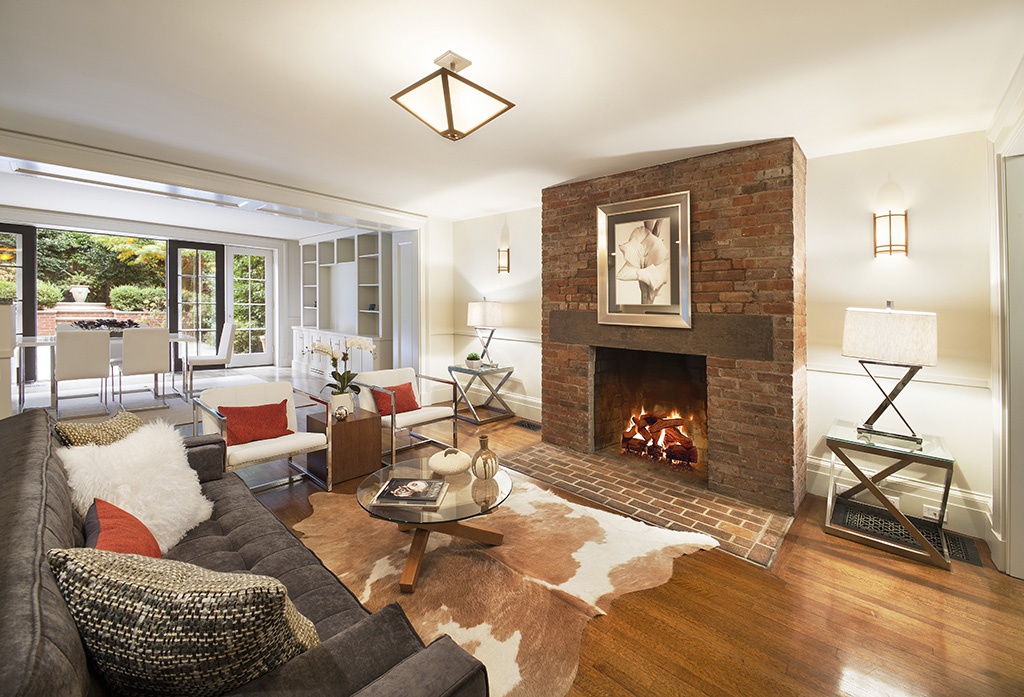 That's not a typo, but that is actually cowhide covering that beautiful wood floor. As if 1985 was maybe a little too modern of a look with the gold light fixtures, the cowhide brings us back to 1775 and the wild, wild west.
#3….Wallpaper.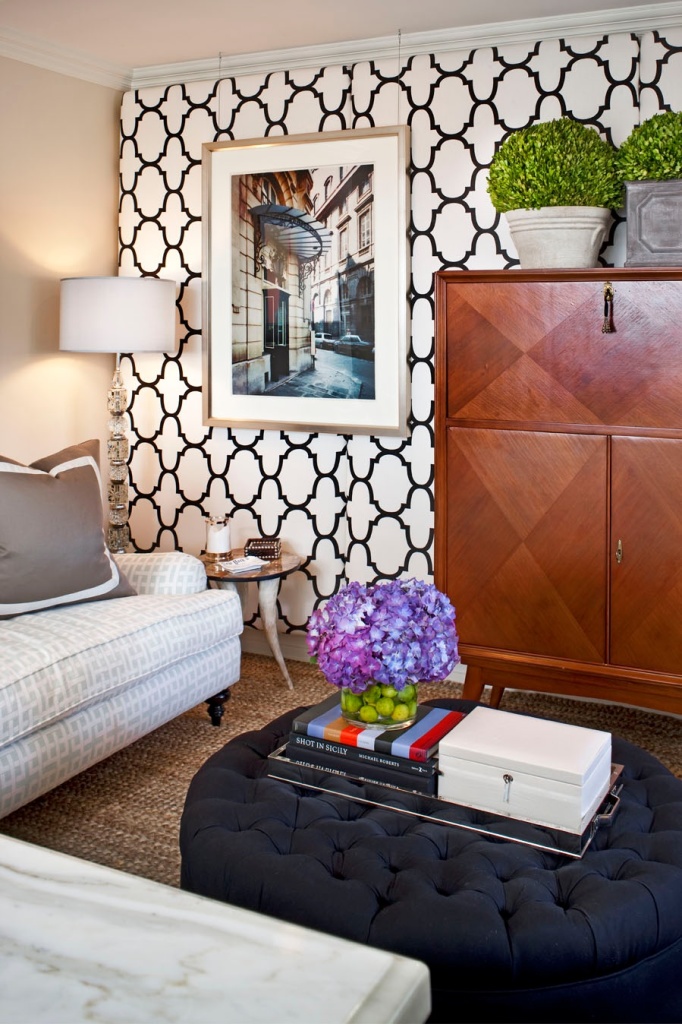 I know we just suggested removing the wallpaper in your house and painting it a neutral color, but apparently we don't know what we are talking about.  Wallpaper is coming back in style. I can hear the Village People playing in the background.
#2….Blue accent colors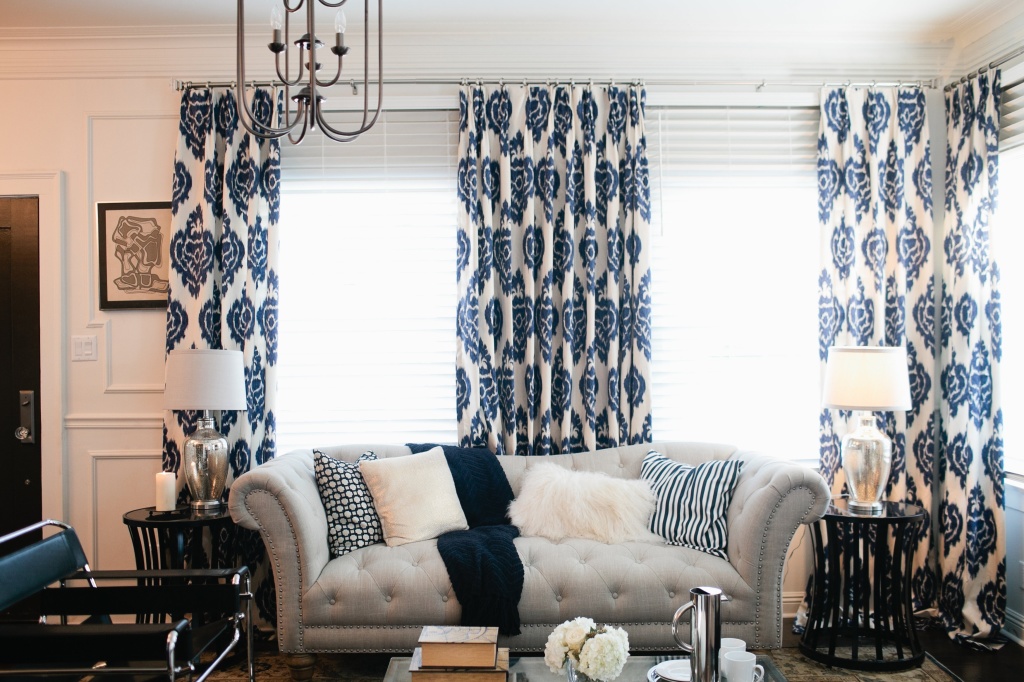 Hmmm….not sure about this one. In the right room, with the right decor, a little splash of color can be a good thing. COLOR…yes. COWHIDE…no Gold fixtures..no.  Repeat that.
#1 Mid Century Modern Elements.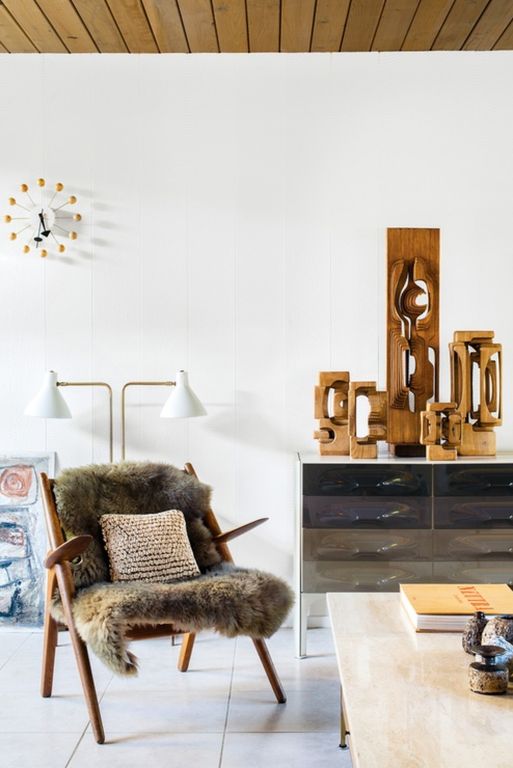 I had to look this up to even understand what they were referring to. I know the chair in the picture is very…what's the word I'm looking for…"Fred Flinstone", which is maybe something you are looking for. If you live in a berm home, or perhaps a cave, I could see where this could be an appealing feature. Or if you are a survivalist and you have been looking for something to do with all of those animal skins that are laying around, this could be a great form of repurposing.
If however, these 5 items are features you are looking for in a home…I have some gems we can take a look at. Sure they have been on the market for over 600 days, but I think they are getting pretty motivated.
Thanks for reading,
Mark