All of the following are true stories….the names may have been changed to protect the innocent or the incarcerated, but these are all true stories as witnessed by yours truly.
Skeletons in the closet (or yard)
We had a client once that was selling a house and the day before the closing they called us. They said they remembered that they had their pet dog buried in the back yard and asked if it would be ok if they dug up the remains to take with them. Seeing as how this certainly didn't fall into any of the normal contractual categories of the sales contract, we said sure, can't see how that could be an issue with anyone.
Well the next day we got a call from the buyers agent who was there doing their final walk through prior to the closing. She was in a panic because she said it looked like either moles had attacked the back yard or someone was looking for buried treasure. There were multiple dig sites throughout the back yard. Apparently the owner didn't quite remember the exact location of Fluffy and had to try more than one attempt to find out where he was buried.
Buried (or rather, hidden) Treasure
Ok-another true story. I once listed a home in the middle of Peoria that was being sold by the children of an estate. The children were all grown with families of their own, and the house was a cute little modest mid century home. The children told me a story of their father (the homes owner) and some of the last words he ever spoke. While he was on his death bed, with his family surrounding him, his last words were that he had hidden some money or treasure somewhere in his house. His kids tore the place up and down but never could find anything. When we listed the house, we actually advertised to ask us "about the hidden treasure" in the house. To this date, nothing has been found, or if anything was found by the new owners, nobody has said anything. If the prior owner was a joker, he may have saved his best joke for last.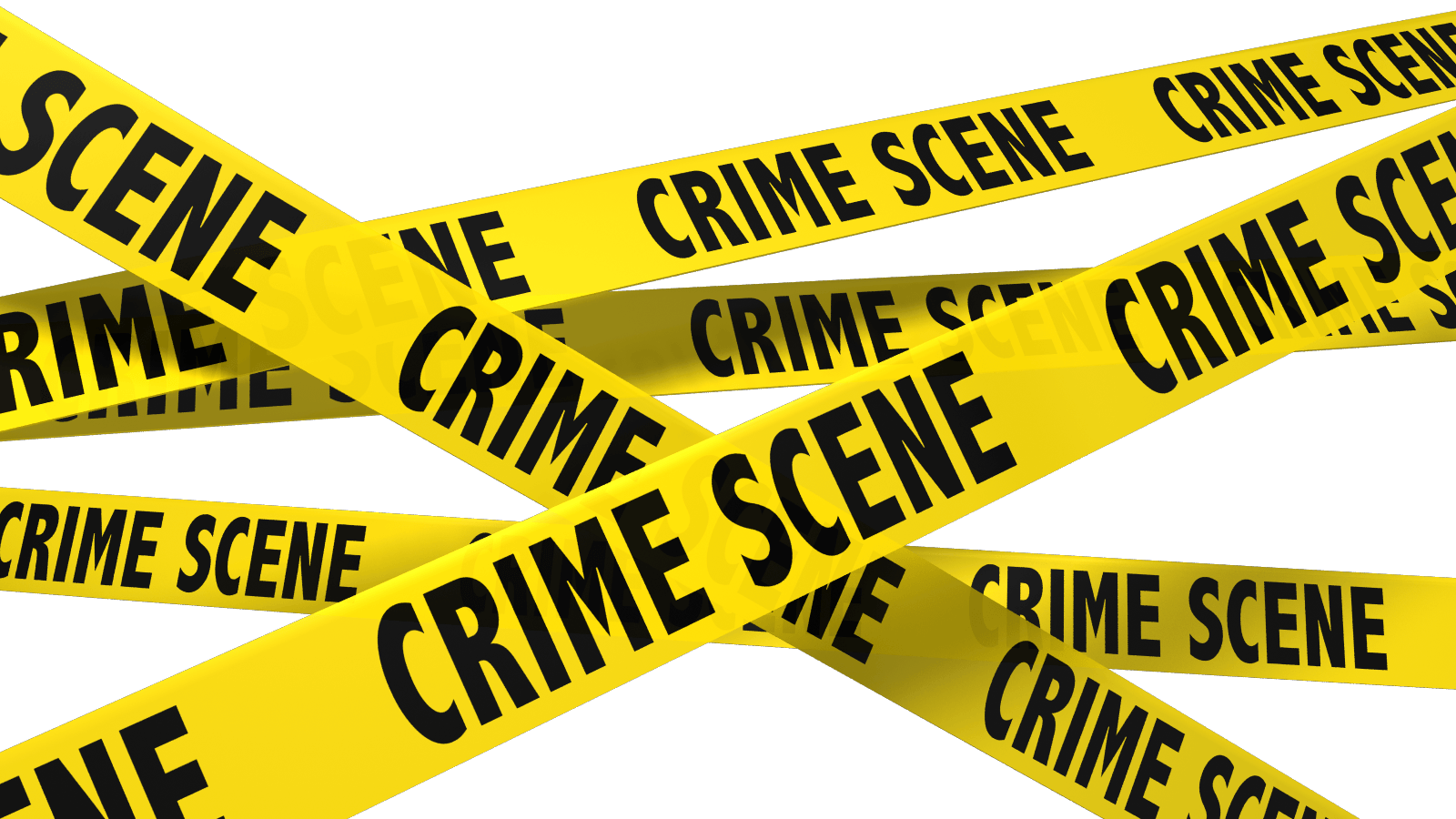 Ok…last story of death….for now.
This goes way back. I had a cute little home listed once in a very rough part of town. We had it for sale for quite a while without any luck in finding a buyer, when one day we had a nibble. Someone had looked at it and expressed some interest and they set up an appointment to come back the following Saturday morning to see it a second time. Well, on Friday, the day before, there was a murder next door. Friday night the whole block was taped off with crime scene tape-including my sign-which doesn't necessarily help with the curb appeal if you know what I mean. But somehow, by Saturday morning, all the tape was removed from my clients house. I never asked my client how that happened, and I'm not sure I want to know.
Alright….we can't end on that story. Too morbid. Here's one I've written about before on this blog but it's been a while and it's worth revisiting….
the naked guy story.
Again….true story. I can't make this stuff up.
I had a client who owned a condo as a rental and they asked me to go check it out and work up a marketing plan on it. They called the tenant a few days ahead of time and told him when I was coming by, at 2:00 in the afternoon, so there would be no surprises. The sellers gave me a copy of a key also in case the tenant forgot and wasn't home.
So I go up to the door and knock…no answer…I knock again…no answer. I wait a minute…knock again. No answer. Great. Looks like he forgot I was coming. So I get out my key and proceed to unlock the door. As I open the door I make my announcement again to anyone that might be inside. I can hear music playing and there are beer bottles all over the floor, so I announce my name again, this time a bit louder. Still no response. Someone is either asleep or passed out.
I wished it would have been that easy.
As I rounded the corner into the family room I find the tenant, all 300lbs of him, passed out on the couch. Naked. On his back. With the light shining in from the patio window on all that God blessed him with.
As I slowly and QUIETLY backed out of the room and headed to the front door, I stepped on a bottle and must have awoken the sleeping giant, who groggily yelled out "can I help you" or "I'm going to kill you", or something like that. I didn't want to wait around to have a conversation. I just bolted for the door and set up an appointment with a therapist.