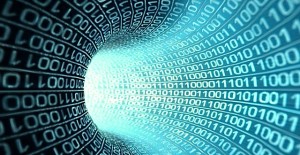 I know…I know…it's July already, but the June numbers have not been published yet so here's the most recent data for the central Illinois area for 2015 up through the end of May. We promise we'll bring you the June numbers just as soon as they are out.
Prices were pretty stable up through May…the median sales price increased .8% to $126,950. Days on the market was up 4.7% to 90 days and the supply of homes was down 3.2% to 6.1 months. A 5-6 month supply of homes is considered a balanced market-so I would say we are at that point right now.
Year to date—closed sales were up a little…1.7%, while the number of homes for sale was off .8%, which helped bring the inventory of homes in line. These numbers  are for May 2015 compared to May 2014.
Year to date however, it shows that closed sales were up 7.5% compared to the prior first 6 months of 2014. Pending sales were up 2.9%, new homes coming on the market was up 5.8%, while the average sales price remained about the same…up .6%  to $144,047. The average listing price to sales price was also about the same…around 90.1%.