No one ever said you had to be a professional photographer to be a Realtor (btw-we usually do hire a professional photographer for our photos). This just goes to prove it. Check out some of these photos that were actually used to market some homes.
10. Coming in at #10 we have this modern "cute" bathroom/kitchen arrangement. This is the first in a series of multi-tasking photos you are about to see.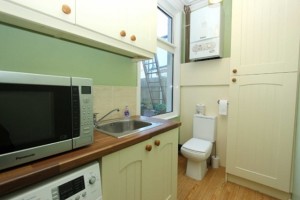 9.  Our next photo stretches the imagination of what it takes to qualify as a bedroom…there is a bed…there is a window. That's it.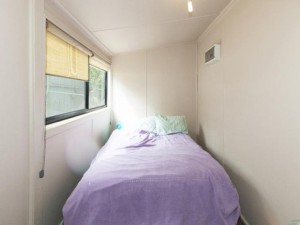 8. Ok..at first glance…looks nice…updated vanity, matching towel and shower curtain, plenty of toilet paper. Not sure what is funny about this photo.
.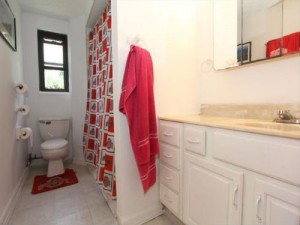 7. Titled "Calling all artists and free spirits!". Or…"Color blind? No longer a problem!"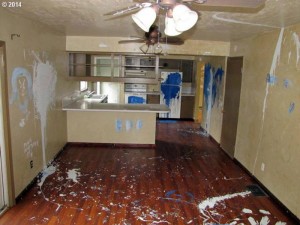 6. Looking for a house that is close to nature? A neighborhood that allows horses? Have I got the horse, uh, house for you!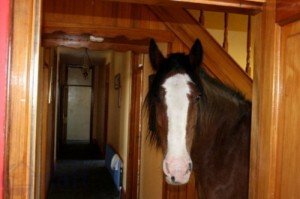 5. We are half way there…stay with me. "Never worry about loud neighbors again!!"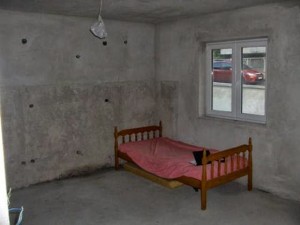 4. Looking for a way to add a little elegance to your master bath?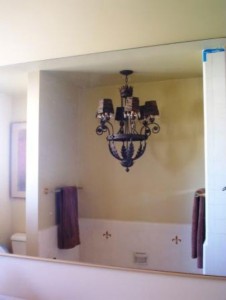 3. Number 3, well….I guess you could call it #2, goes along with our other fine multi-tasking home options.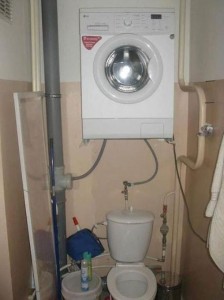 2. Is this a safe neighborhood? Of course! Does the home have security? Absolutely! No monthly fees either.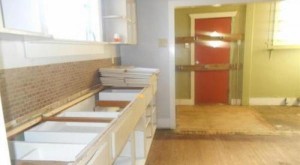 1. Ever wish you could have the paper delivered to your house? How about to your bathroom?