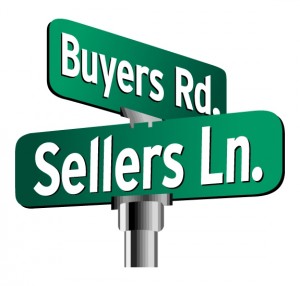 We need your help….we have some clients that are looking for a particular kind of home and if you happen to have a home that fits these descriptions, please let us know. If you are already working with a Realtor-we aren't trying to interfere-just have your agent contact us and we can hopefully get something together. If your home is already on the market-I can assure you-we are already aware of it and for one reason or another it has not fit the criteria exactly for what we were looking for.
#1-Looking in the north Peoria area between $500K and $900K. Must have a wooded setting with privacy in the rear yard.
#2-Looking in the Dunlap school district…multiple clients…looking between $190K and $240K, also between $250K and $350K.
#3-Looking in the Weaverridge subdivision. $450K and up.
#4-Looking in the Chadwick Place and Chadwick Estates subdivisions on Peoria/Dunlap….$450K to $650K.
#5-Looking for a high end ranch style home…preferably north Peoria but flexible. $500K+
#6-Looking in the Washington school district….multiple clients…between $250K to $450K.
#7. Looking in the Peoria Heights area….river view preferably..$350K to $500K.
Thanks again!
Mark Monge